April 2nd ~ Opening Day!!! Call 406-752-4666 to book tee times.
Early May – Flathead County Net Match Play ~ Entry and Info Coming Soon.
May 5th to Sept 1st – Wednesday Men's League ~ Registration and Information  *The course closes to public tee times at 1pm.
May 12th to Sept 1st – Wednesday a.m. Ladies Day ~ Register Already registered? Pay Dues
June 8th to August 10th – Tuesday Youth League and Development ~ Information and Registration Coming Soon.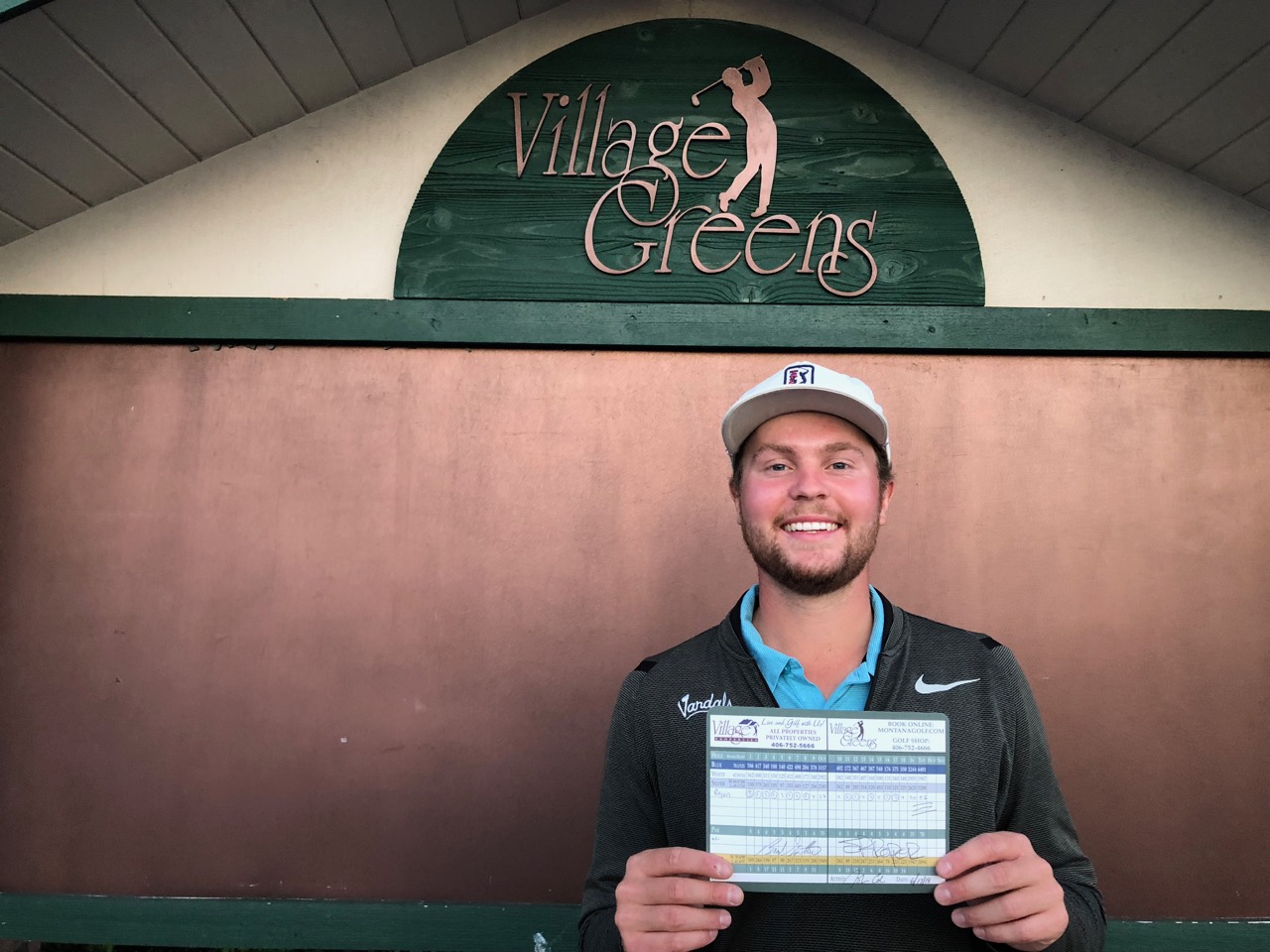 Weekly Events:
Tuesdays –
Wednesdays –
Thursdays
Sundays – Kids Play Free
Calendar of Events